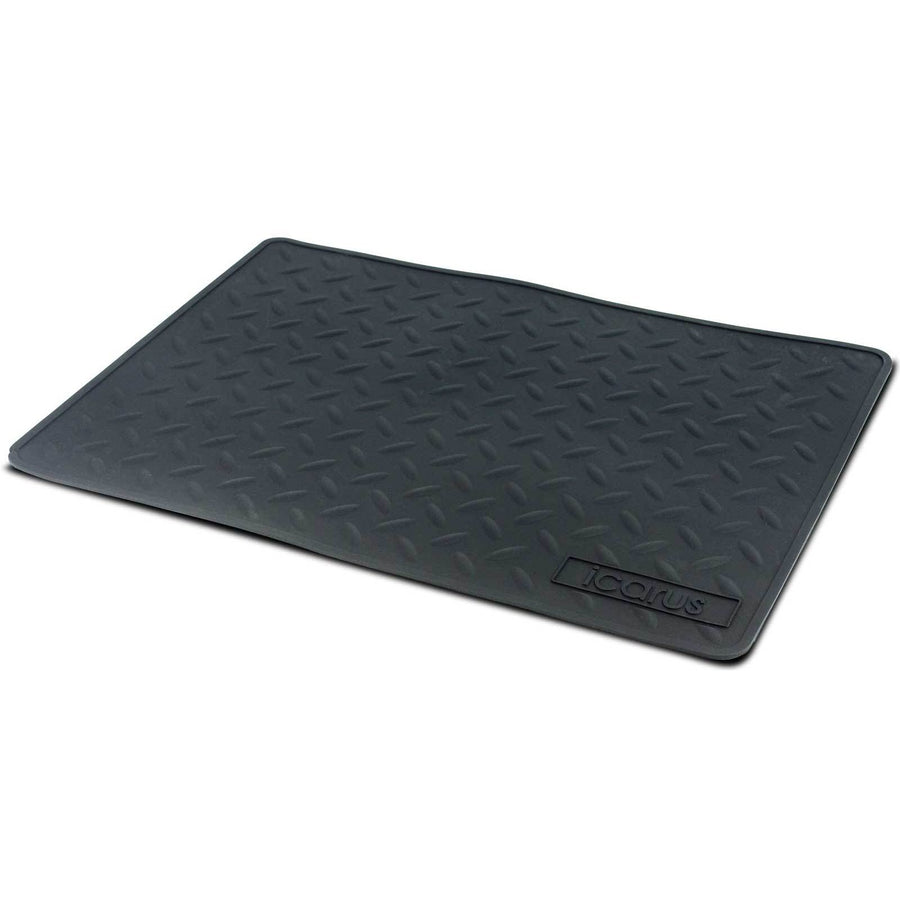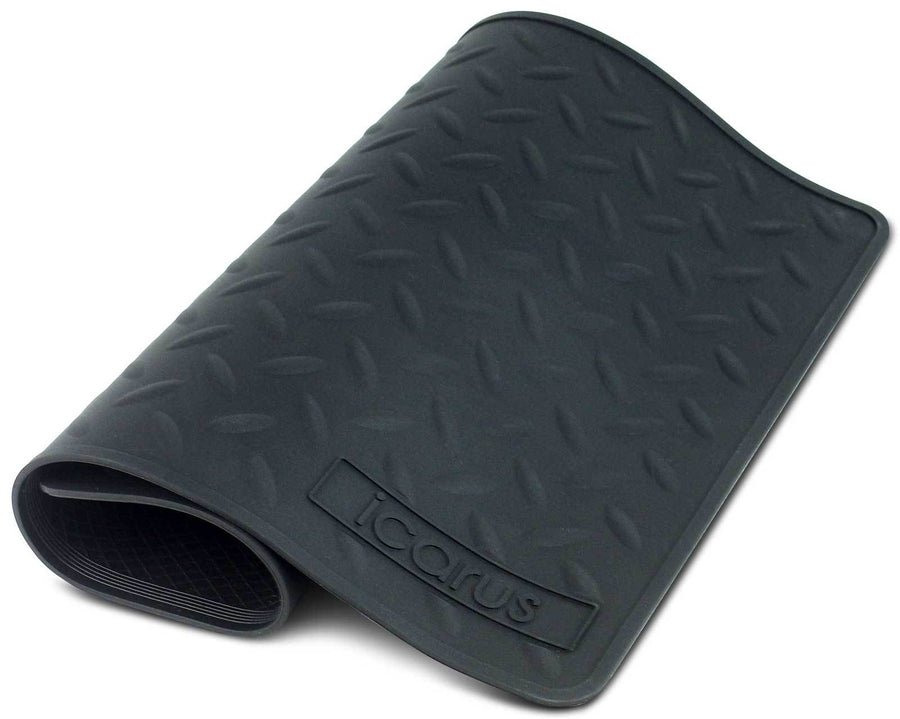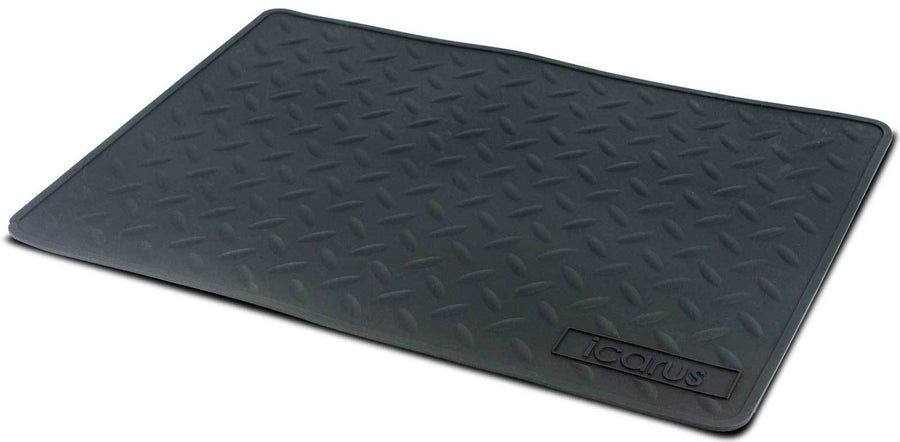 Icarus Silicone Heat Resistant Proof Station Mat 16" x 11"
$9.99
$14.99
33% Off
Product Information
This mat protects your service tray or trolley top from damage cause by hot tools or color spills. Made of durable silicone, it is heat resistant and stain proof. It also provides a non-slip surface to keep your items from sliding around during transport.
Features
Protects surfaces from damage.
Heat and stain proof.
Non-slip surface.
Can stand up to 600 degrees F.
Fits most service tray and trolley tops.
Customer Reviews
Write a Review
Ask a Question
08/01/2022
Shannon W.

United States
08/21/2019
Jorama P.

United States
Great mats!
Perfect size and affordable price!
Great price, awesome product
I own 4 franchise salons where the Franchisor used to require us to use their branded heat maps, that would melt immediately. They finally switched to a non branded silicone mat, but wanted $20 per mat. I bought 40 of the Icarus mats, and what a difference. No more melting, they are great looking, and about half the price of the Franchise Company. I am very pleased with these mats. I heated up an iron, and left it on and hot on the mat for over 15 minutes and nothing. AWESOME!!!!