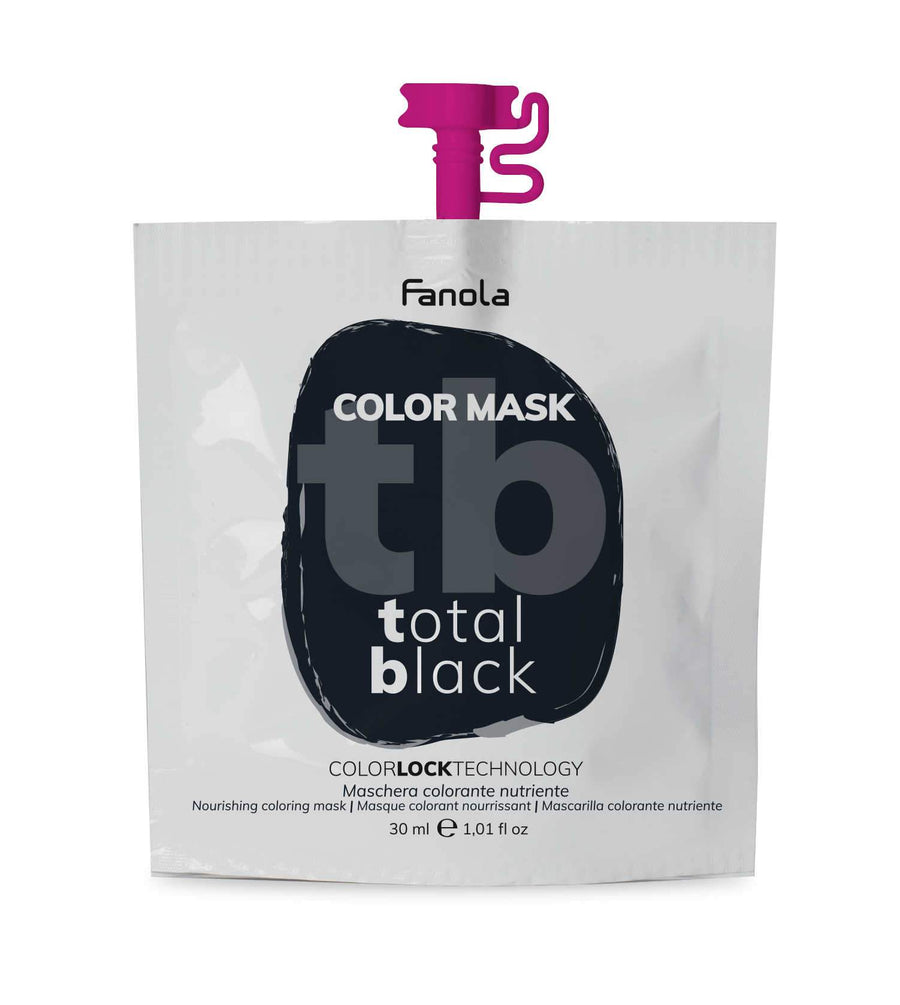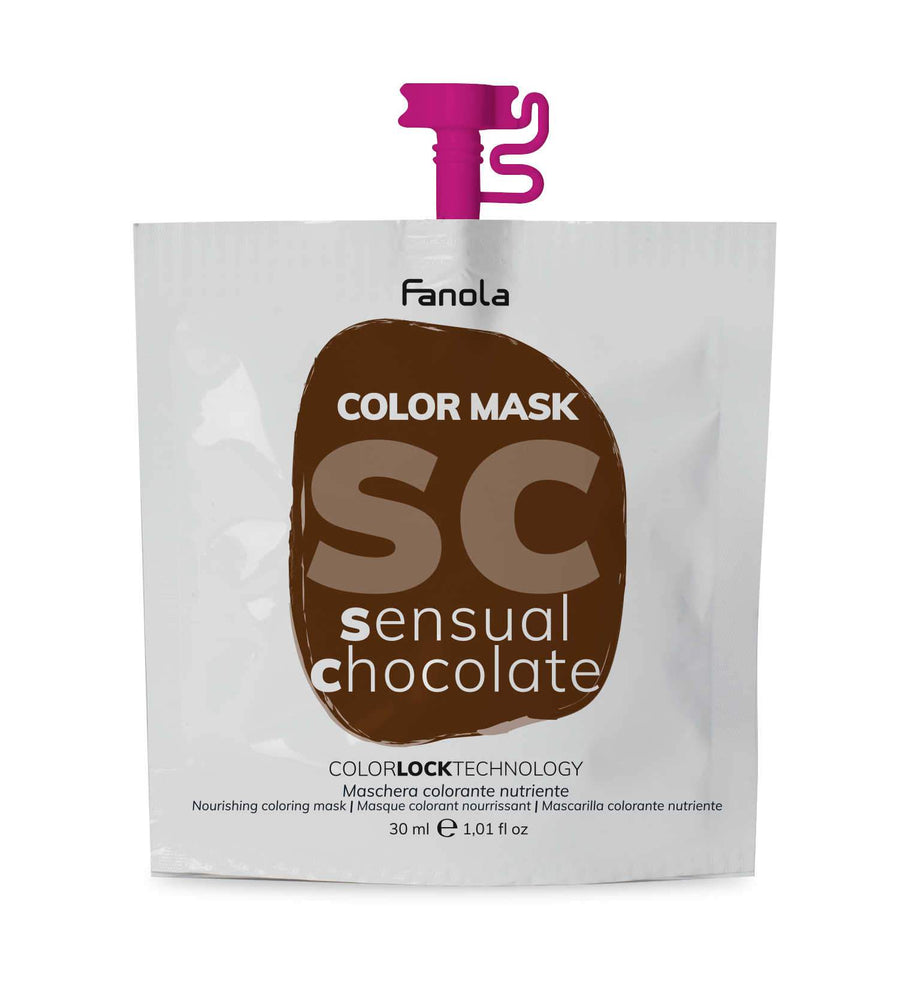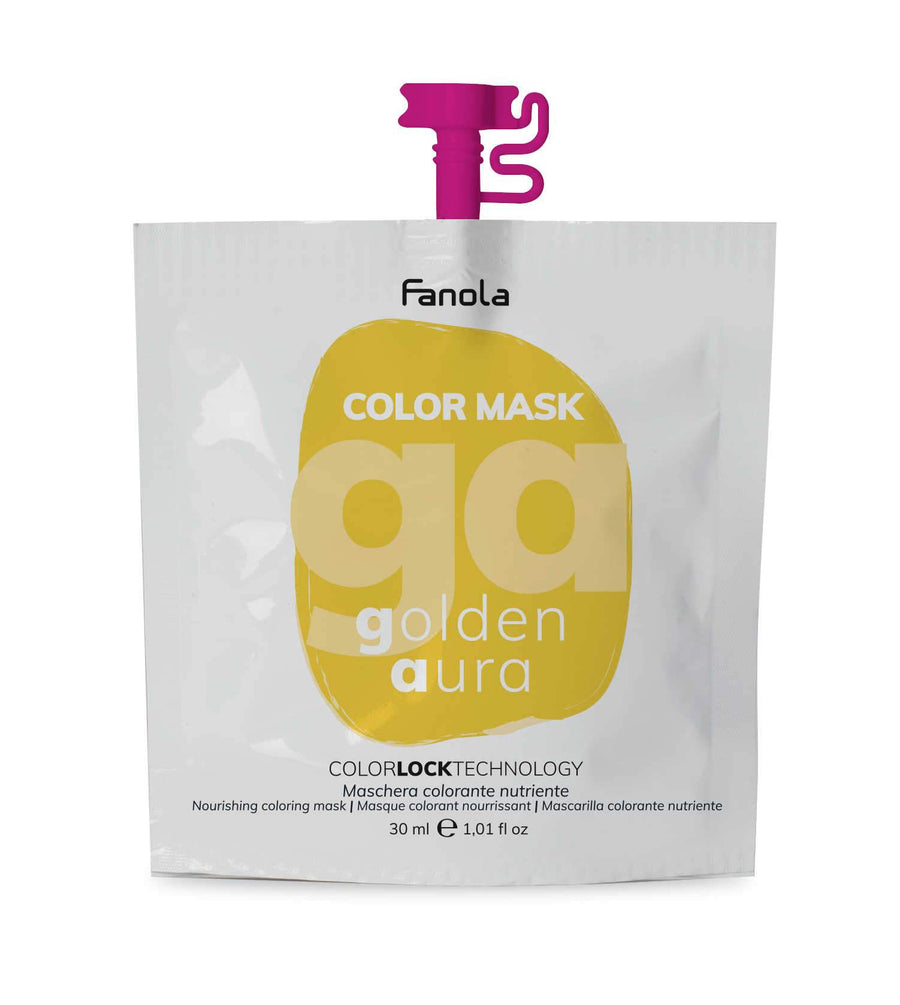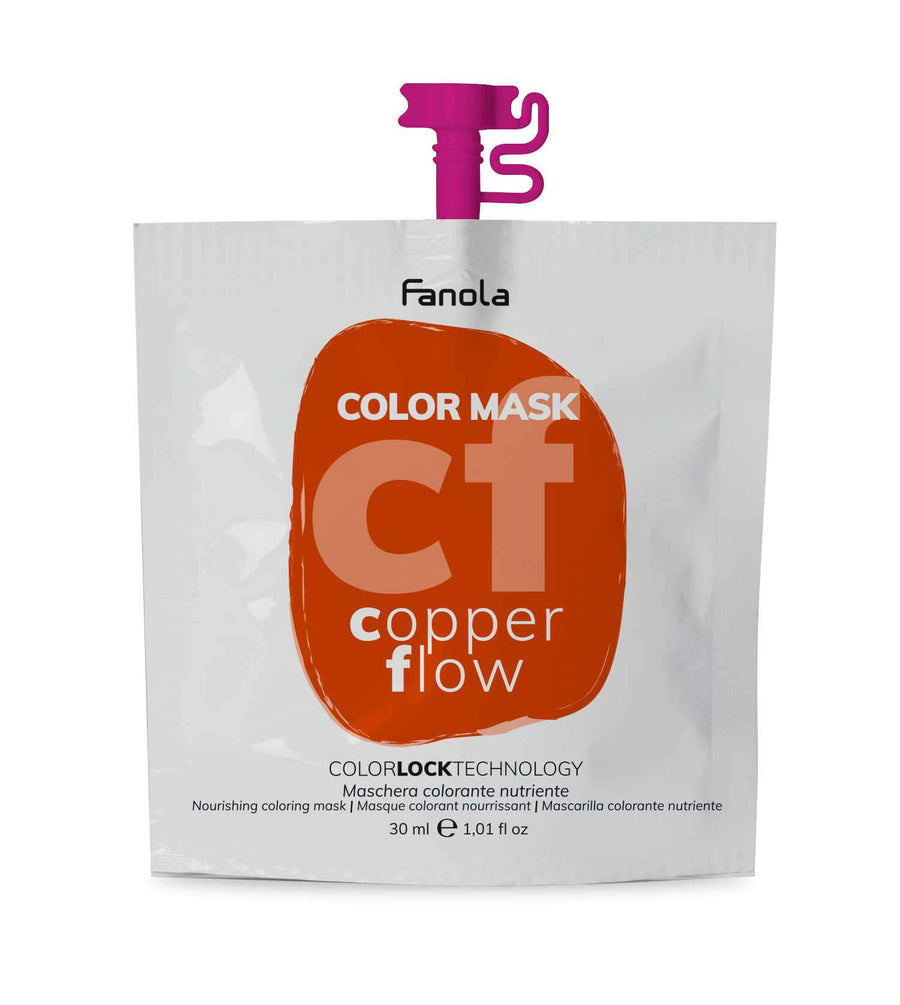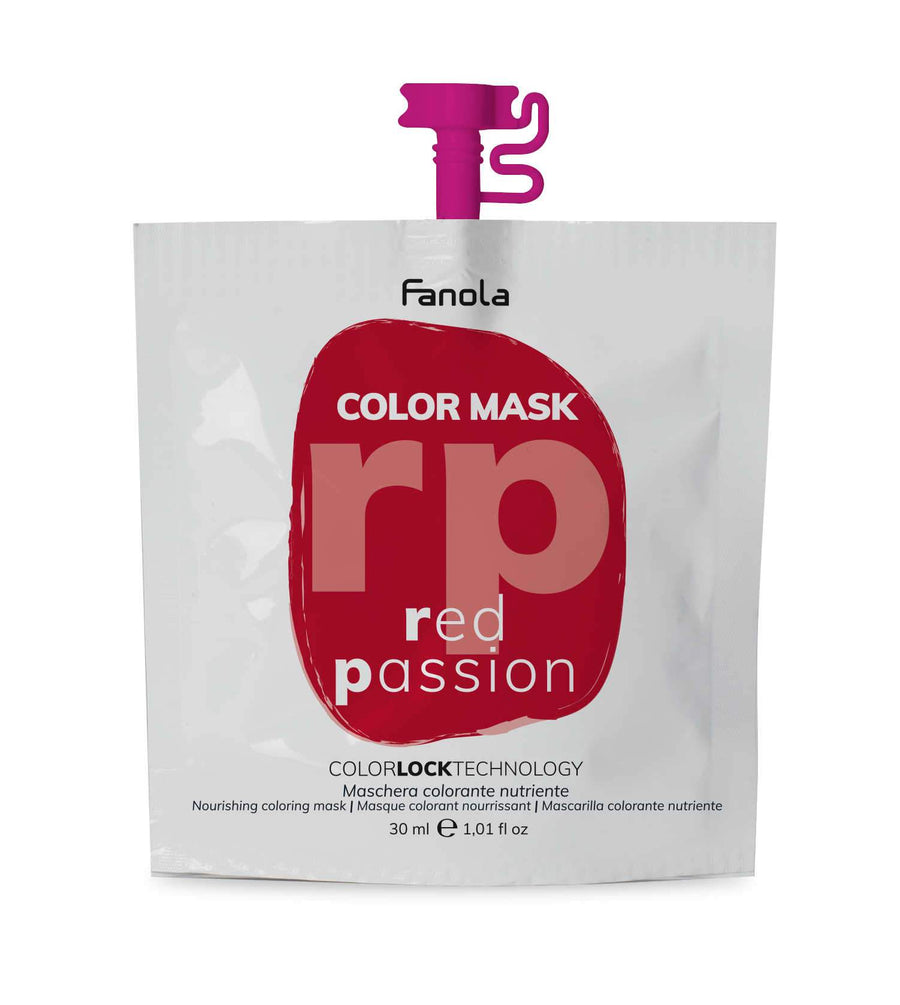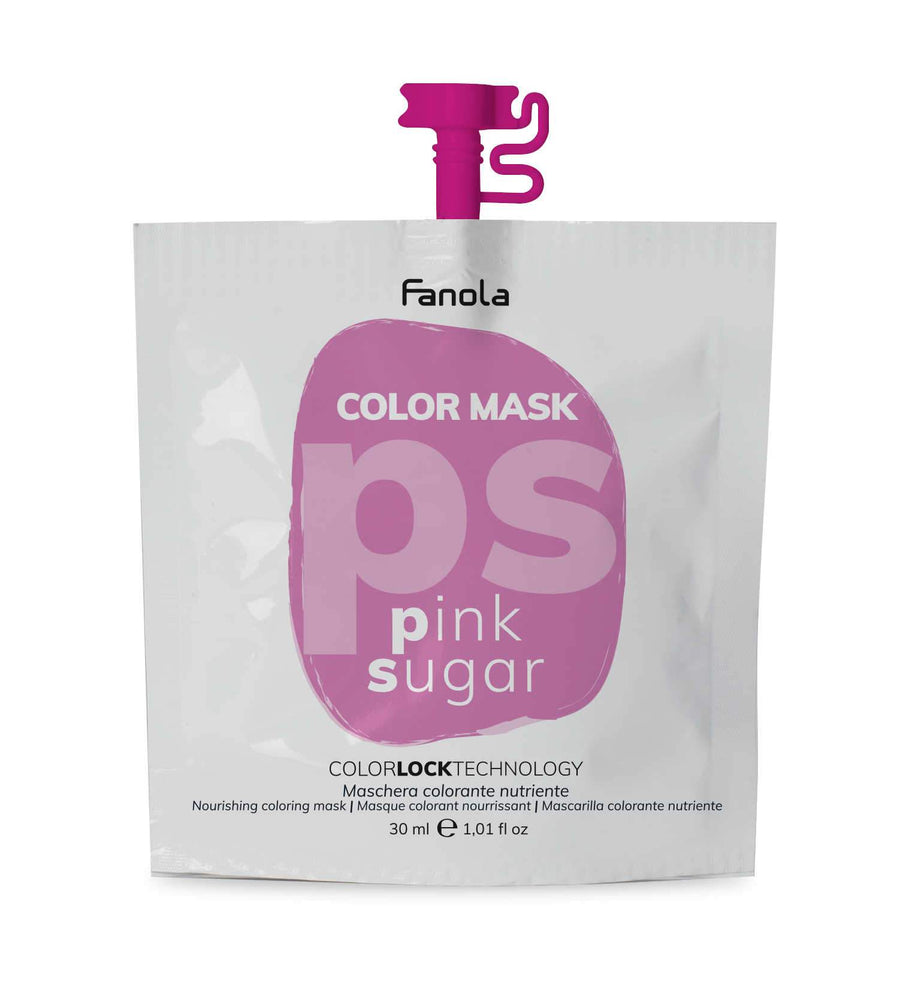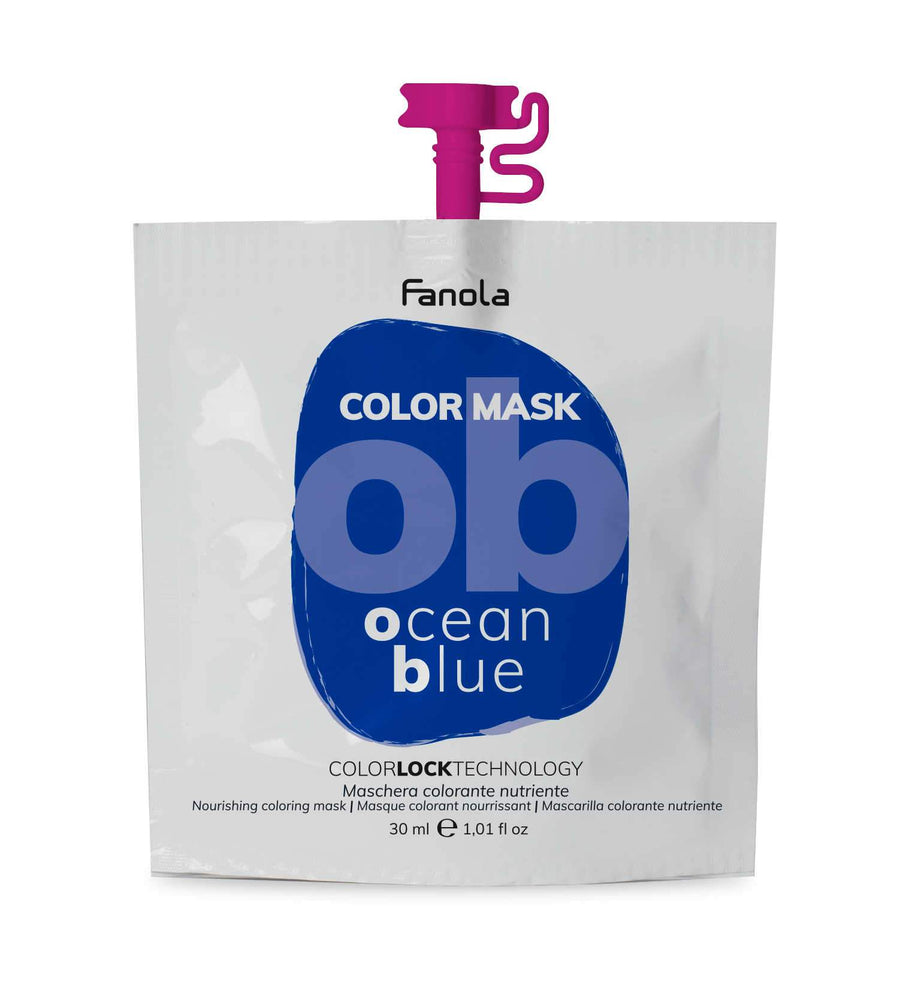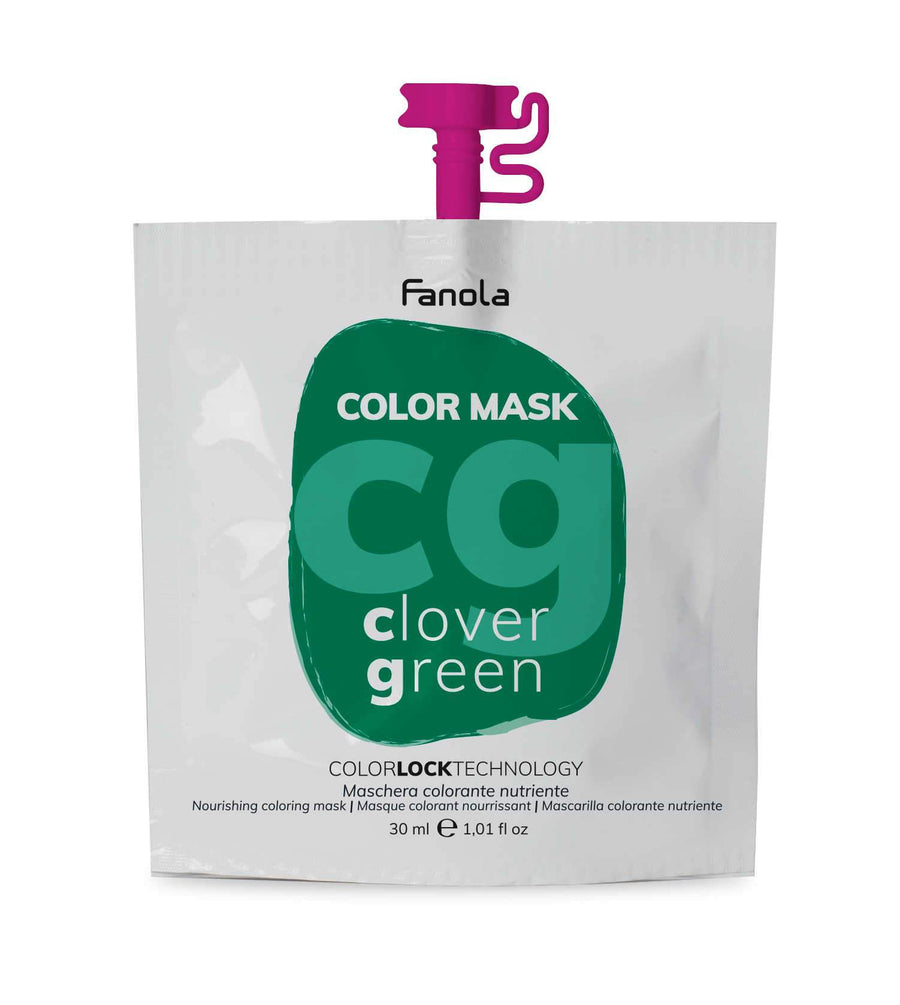 Fanola Color Mask, 30 ml
$0.75
$2.99
75% Off
Product Information
A new line of nourishing coloring and revitalizing masks to obtain colors that are always bright and fashionable. Available in 9 shades.

Fanola Color Mask, 200 ml for $2.50

Colors: Pink Sugar, Clover Green, Golden Aura, Ocean Blue, Silky Purple, Red Passion, Sensual Chocolate, Copper Flow, and Totally Black 

Nourishing and conditioning pigmented mask without silicones

Intensifies the color of the hair with a temporary pigment

Ideal for natural, colored, and bleached hair

Duration: 8/10 washes
 How to use:
After shampooing, put on disposable gloves

Distribute the product evenly with a wide bristle brush

Leave on for 2 minutes, no more than 15 minutes

Rinse
Thanks to our Color Lock Technology, an exclusive technology capable of capturing heavy metals, reducing color oxidation, and extending its life, our new Color Mask nourishes, moisturizes, and colors hair in just 2 minutes.
With the added Avocado Oil in each product, it nourishes, moisturizes, and brightens. After applying the mask, you will find that your hair is soft and hydrated, and the color reflection is vivid and bright.
Our Color Masks allow you to revive and intensify the color of natural, colored hair or color bleached hair with temporary pigment, extending the time between one color service and another.



2023-11-15
ALL SALES ARE FINAL on close out prices!  We do not take any returns.  If your items arrive damaged, please email us digital images for us to process damage replacement claims.