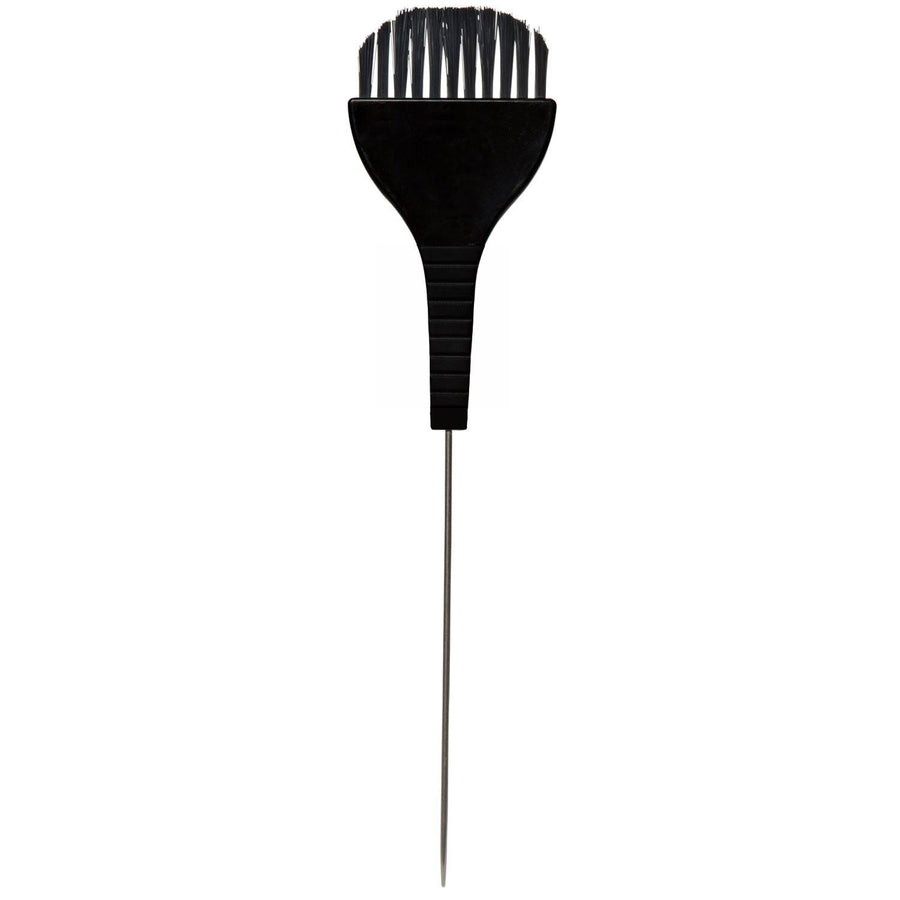 See more from Tools — Hair Tools
Hair Tamer Tint Brush with Metal Pin Tail
$1.99
$6.99
72% Off
Product Information
This color brush gives you everything you need to paint hair. It has soft synthetic bristles in a contoured shape to give you easy, bold strokes when you apply your mixtures. They're made to be long-lasting so they don't easily lose strength over time. The metal pin tail also gives you a sturdy tool for manipulating your hair sections, giving you full control over your styling. It's a simple brush with two simple functions to help you paint a long way.
Features
Pintail handle for hair separation
Contoured bristles
Specifications
Overall Length: 9.75"
Pin Tail: 5"
Bristles: 1"