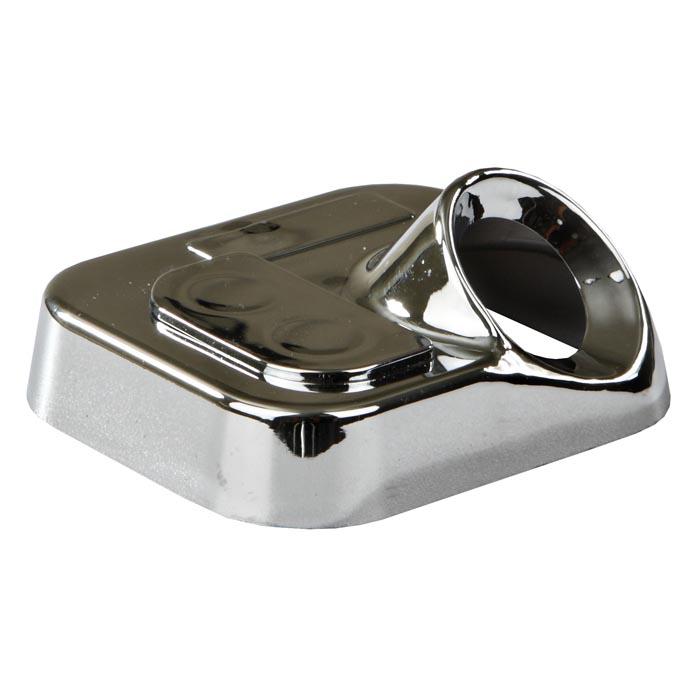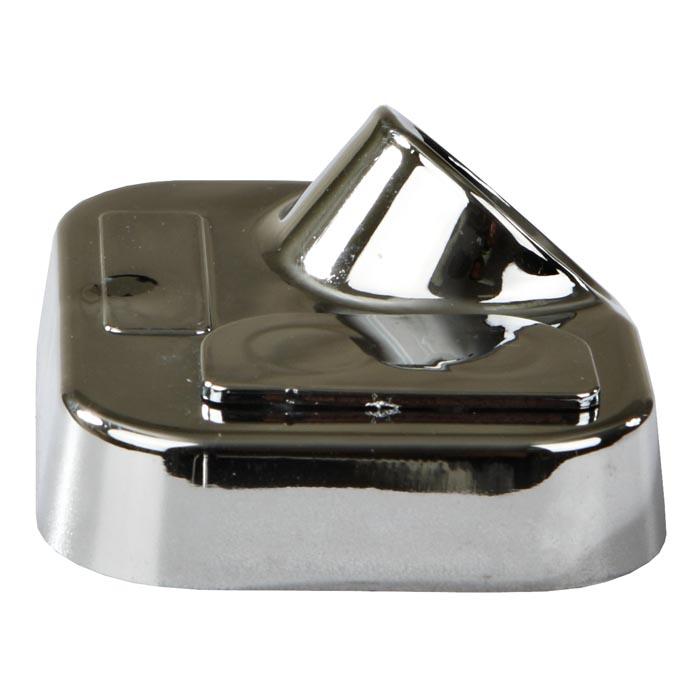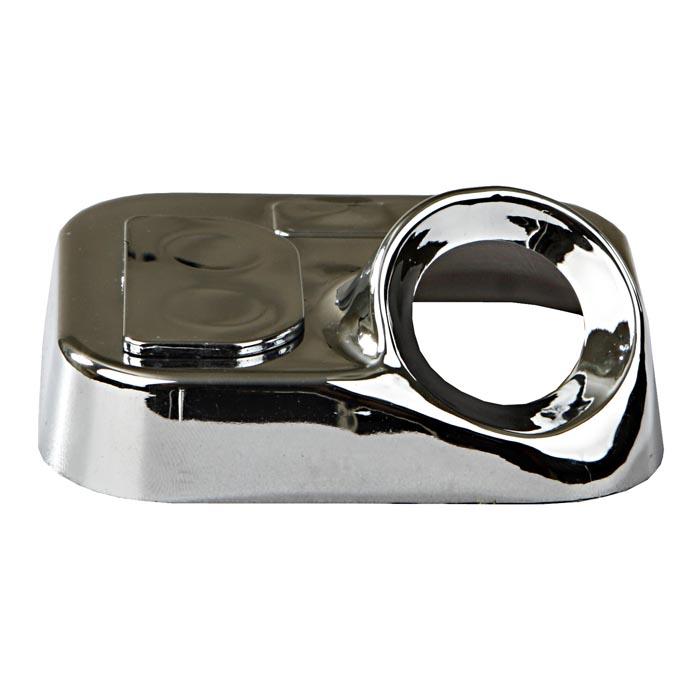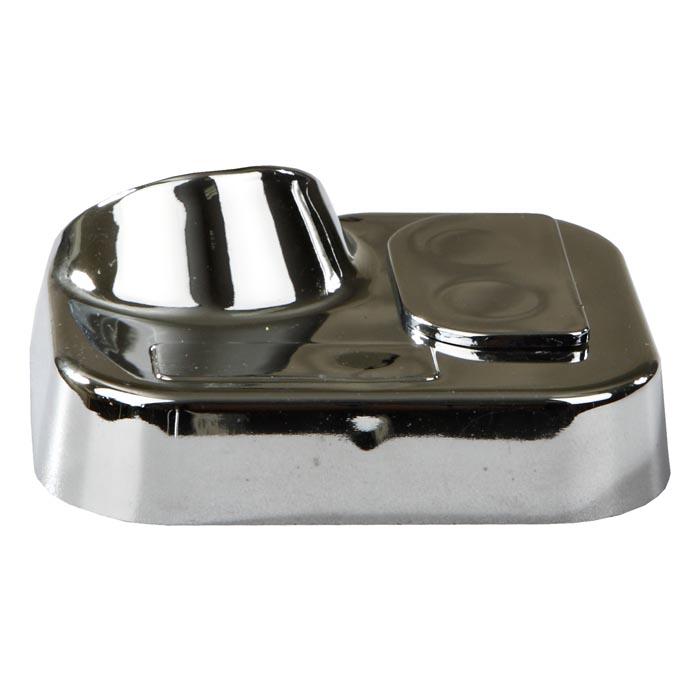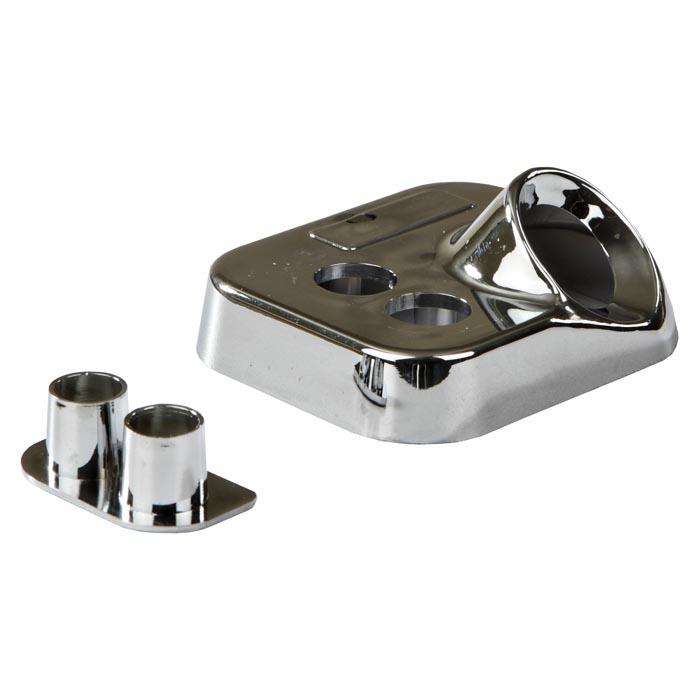 See more from Parts
Shampoo Cap Cover
$8.99
$39.99
78% Off
Product Information
Liven up the look of your shampoo bowl and keep your sprayer well maintained. This cap covers the vacuum breaker holes with a shining chrome finish so you won't have any odd looking parts in the sink. It also keeps your sprayer hose at an easily accessible angle that keeps the edges of the hole from digging into the rubber when it's not in use. All you have to do is set it into the back of the sink. It's just a simple way to add a little style and security to your sinks.
Features
Stylish chrome finishing and easy to clean
Cover for holes provided for a vacuum breaker
Specifications
Length: 2.75"
Width: 3"
Opening Diameter: 1"
Some assembly is required.
Customer Reviews
Write a Review
Ask a Question
Return
I would like return this item
Easy to order
product came past