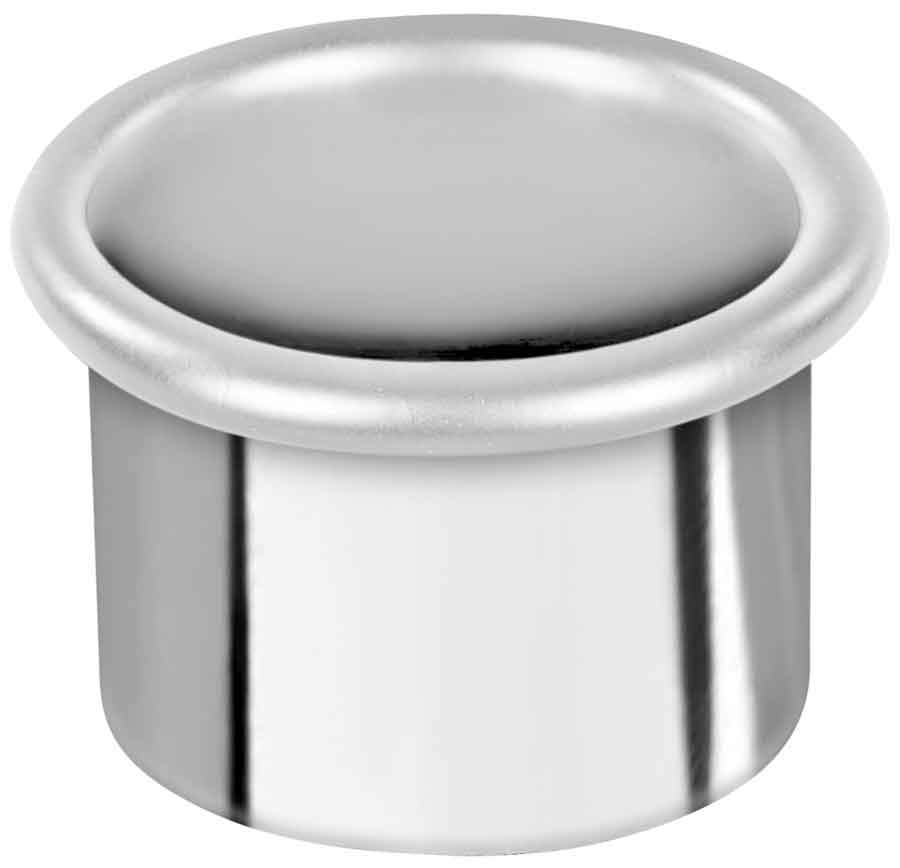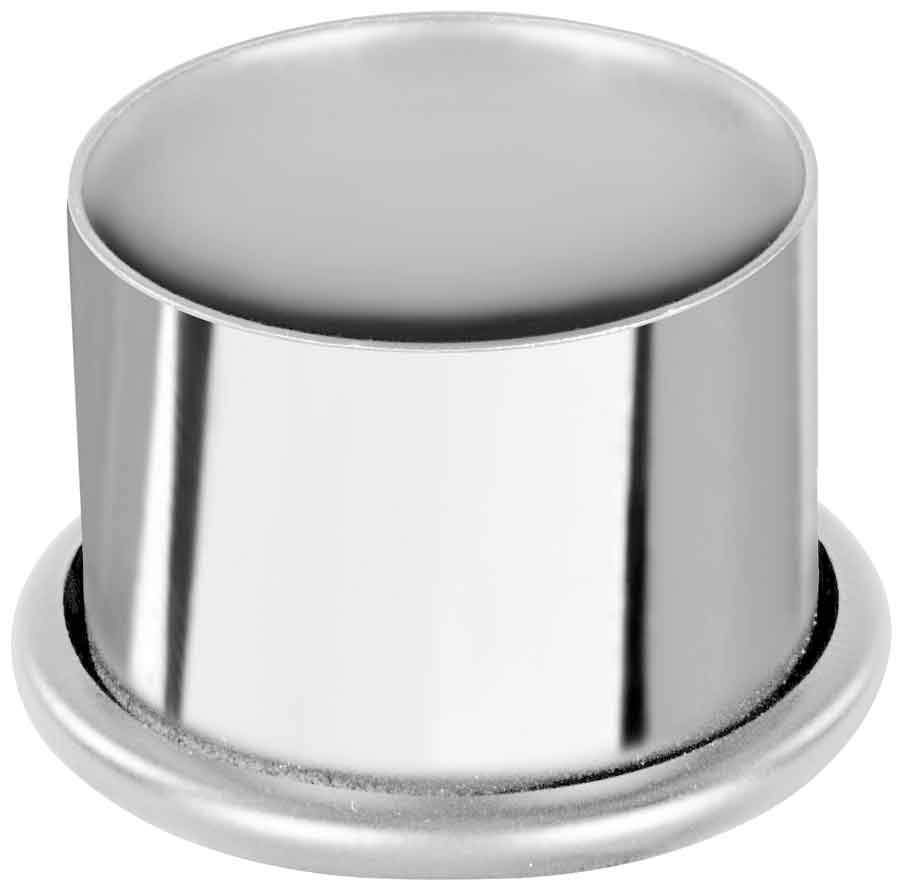 Frequently bought together
This item —

"Malton" Appliance Holder

$4.49
Product Information
Keep those wide hot tools safe and secure. This 2 1/2 inch wide appliance holder is made with thick metal that will keep your electrical appliances from heating up anything other than your clients hair. It will fit into any like sized hole in your styling stations and rollabouts in case you've lost or damaged the holder you had before. It's one of those little things you might not think about until you really need, so now that you do need an appliance holder, here's a nice secure one.
Features
Thick high-quality metal.
Contemporary finishing.
Secure hold.
Specifications
Inner Diameter: 2.5"
Height: 2.25"
Customer Reviews
Write a Review
Ask a Question
Item cost $14.99 Shipping was almost $13 - TOO MUCH!!
The item is nice and it was received in a timely manner. Sorry Salon Guys. I ship frequently and $13 to ship an item weighing 6-8 oz. in a plastic bag is exorbitant. If I could have found this item on another site where the shipping was within reason, I would have bought it there. I'll be careful in the future buying from you guys. I don't like you making money on shipping fees.